1. I BELIEVE —
That's my declaration of faith!

2. I WILL —
That's my will aligning with faith!

3. I TAKE IT —
That's my faith laying hold of my request!

4. I HAVE IT —
That's my faith possessing God's promise!

5. I THANK YOU FOR IT —
That's my faith praising God for His faith!

6. I FORGIVE —
That's my faith working by God's Love!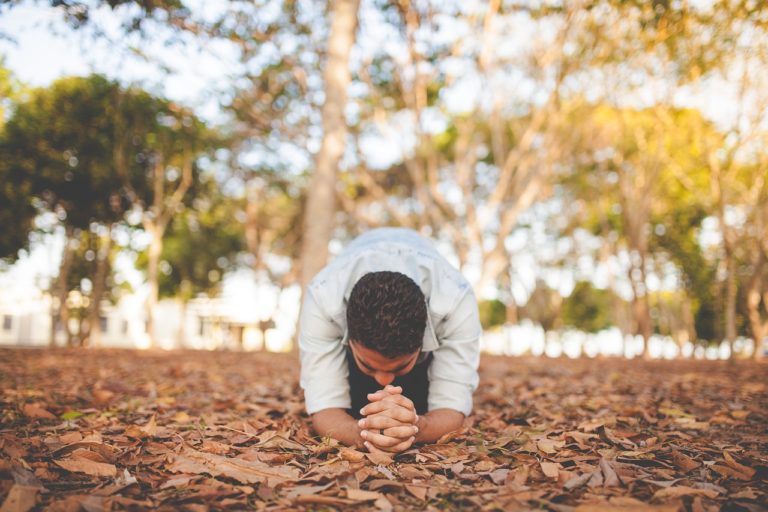 ISAIAH 53:5–

But He was wounded for our transgressions, 
He was crushed for our wickedness [our sin, our injustice, our wrongdoing]; 
The punishment [required] for our well-being fell on Him, 
And by His stripes (wounds) we are healed.
1 PETER 2:24–

He personally carried our sins in His body on the cross [willingly offering Himself on it, as on an altar of sacrifice], so that we might die to sin [becoming immune from the penalty and power of sin] and live for righteousness; for by His wounds you [who believe] have been healed.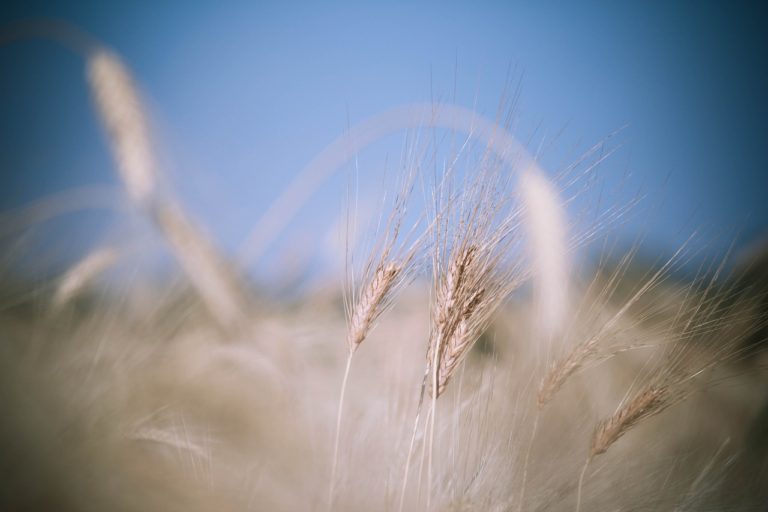 3 JOHN 2–

Beloved, I pray that in every way you may succeed and prosper and be in good health [physically], just as [I know] your soul prospers [spiritually].
JOHN 10:10–
The thief comes only in order to steal and kill and destroy. I came that they may have and enjoy life, and have it in abundance [to the full, till it overflows].
CONFESSION for Child's Salvation

PROVERBS 22:6–

Train up a child in the way he should go [teaching him to seek God's wisdom and will for his abilities and talents],
Even when he is old he will not depart from it.
PHILIPPIANS 3:12–
Not that I have already obtained it [this goal of being Christlike] or have already been made perfect, but I actively press on so that I may take hold of that [perfection] for which Christ Jesus took hold of me and made me His own.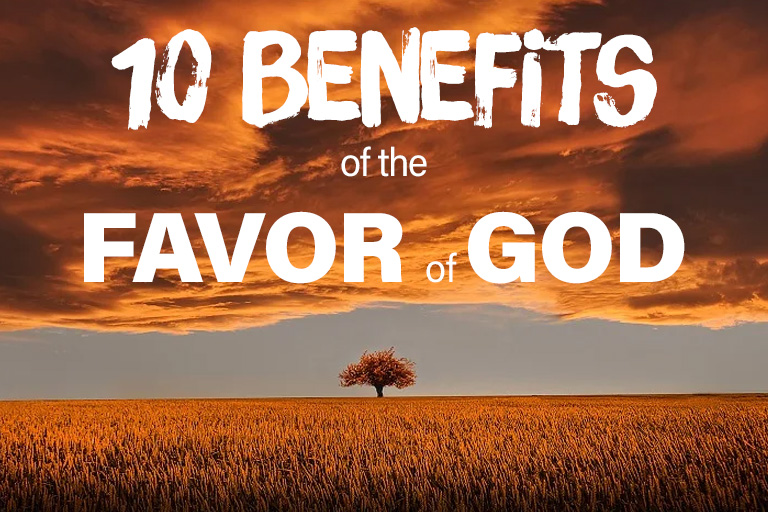 1) Favor produces supernatural increase and promotion—Genesis 39:21
2) Favor produces restoration of everything that the enemy has stolen from you.—Exodus 3:21
3) Favor produces honor in the midst of your adversaries.—Exodus 11:3
4) Favor produces increased assets, especially in the area of real estate.—Deuteronomy 33:23
5) Favor produces great victories in the midst of great impossibilities.—Joshua 11:20
6) Favor produces recognition, even when you seem the least likely to receive it.—1 Samuel 16:22
7) Favor produces prominence and preferential treatment.—Esther 2:17
8) Favor produces petitions granted even by ungodly civil authorities.—Esther 5:8
9) Favor causes policies, rules, regulations and laws to be changed and reversed to your advantage.—Esther 8:5
10) Favor produces battles won which you won't even fight because God will fight them for you.—Psalm 44:3
Watch our latest messages.
God's Word changes lives and is at the center of every service.
Got Questions? No Problem! Fill out the form below and we'll get back to you!