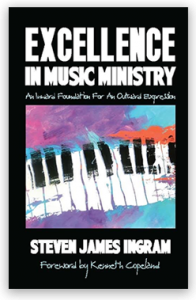 Excellence in Music Ministry
Excellence in Music Ministry is written to aid musicians, singers, writers, and pastors in their pursuit of serving God through local church music. … Steven James Ingram's book is a resource to assist individuals and church music teams in nurturing an atmosphere of maturity and growth.
$15.00 donation (includes shipping)
Mother's Day Brunch
WHEN: Saturday, May 13th
WHERE: WOF Family Church
TIME: 11am – 1pm
TICKETS: $16-adult, $12-child (5-12) <CLICK HERE TO ORDER>
Beautiful brunch, entertainment & prizes! Enjoy a special day with Mom, there will be entertainment by the Cargill Sisters, door prizes and every lady will be given a gift. It's a time to treat MOM special!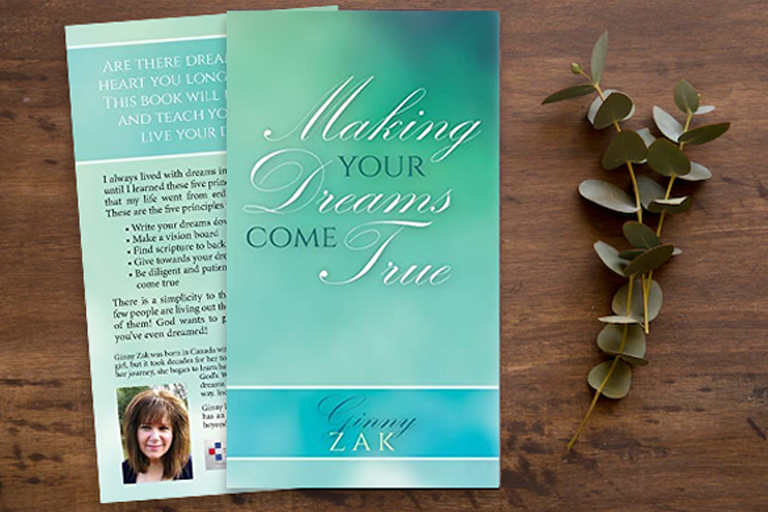 Making Your Dreams Come True
by Ginny Zak
Are there dreams in your heart you long to fulfill? This book will inspire you and teach you how to live your dreams!
I always lived with dreams in my heart, but it wasn't until I learned these five principles from God's Word, that my life went from ordinary to extraordinary! These are the five principles that changed my life…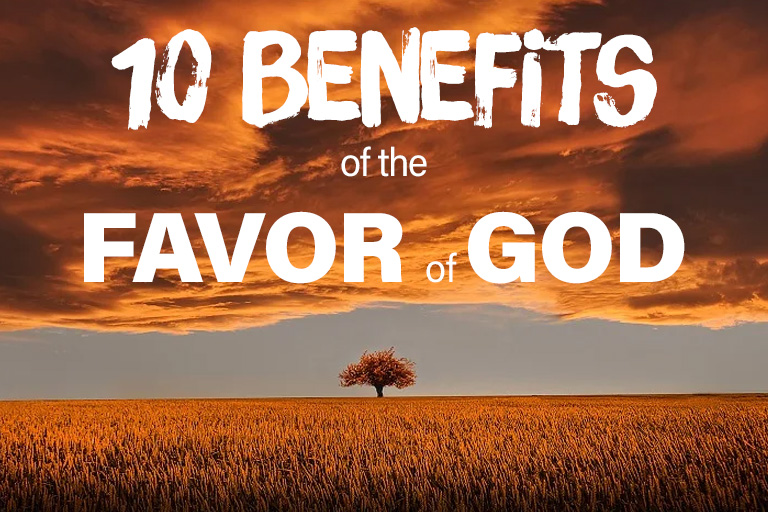 10 Benefits of the Favor of God

1) Favor produces supernatural increase and promotion
2) Favor produces restoration of everything that the enemy has stolen from you.
3) Favor produces honor in the midst of your adversaries.
4) Favor produces increased assets, especially in the area of real estate.
5) Favor produces great victories in the midst of great impossibilities.
6) Favor produces recognition, even when you seem the least likely to receive it.
7) Favor produces prominence and preferential treatment.
8) Favor produces petitions granted even by ungodly civil authorities.
9) Favor causes policies, rules, regulations and laws to be changed and reversed to your advantage.
10) Favor produces battles won which you won't even fight because God will fight them for you.