Watch our latest messages.
God's Word changes lives and is at the center of every service.
Welcome Home to Word of Faith
Word of Faith Orlando is an exciting, and loving place to worship. Led by pastors, Steve and Cheryl Ingram, who love to enter into the presence of God and lead the congregation to experience a more meaningful time of praise, worship and understanding of God's Word.
GIVE TO ISRAEL
Kenneth Copeland Ministries and Eagle Mountain International Church, have diligently worked for some time now to vet and develop key relationships and reliable contacts in Israel. Through these partnerships, we are supporting Israel in strategic ways during this difficult time.
Today, we invite you to help us continue working through these partnerships that are already in place, in order to help civilians and families in Judea and Samaria who are cut off from the lifesaving supplies they need. Together, we can impact whole communities and make a difference.
The Word of God says in Genesis 12:3, speaking to Israel: "I will bless those who bless you, and I will curse him who curses you" (NKJV).
If you would like to be a part of blessing Israel during this time of war, click HERE; 100% of your gift will go to help Israel.
Make God's Word Final Authority
"What about 2023? What will 2023 be like? Lots of changes. Enormous amounts of changing. A lot of the disturbances that are in the nation now will begin to be ironed out during that year, because of the major decisions that the Supreme Court has made. Once the Supreme Court here makes it, God makes it. He makes it right and turns it around!
"But 2023 will be as good as it can be because you will know the Truth and the Truth will make you free. Glory to God. You will know and understand more about this Book and its authority in our lives."
"So we rejoice in it. Heavenly Father, we thank You for the blood covenants in this Book. Yes, it will be a year of great healings. It will be a year when whole churches will be healed and brought back to a place that they have lacked for the last five years. …
We are a passionate church that wants to know Jesus and make him known.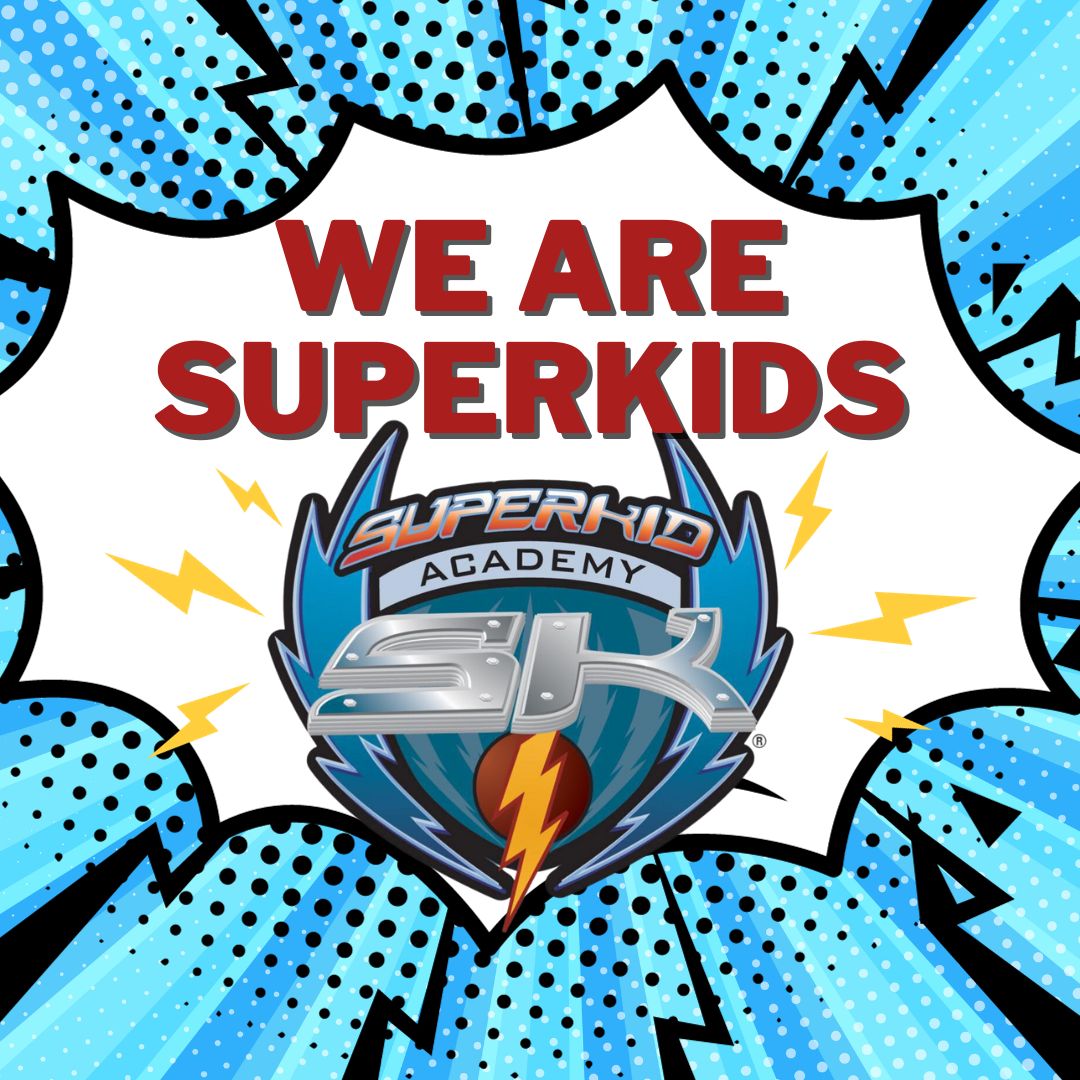 Church is all about family. We have exciting, Bible-centered lessons for kids of all ages!
When you visit expect to be welcomed into a warm and friendly environment.
Come home to faith! Come home to family! Come home to God!
Service Times
Sundays at 9:45 & 10:30AM
Wednesdays at 7PM
Contact Info
407-834-0077
Mailing Address
P.O. Box 160220
Altamonte Springs, FL 32716
Location Address
285 W Central Pkwy
Altamonte Springs, FL 32714
Got Questions? No Problem! Fill out the form below and we'll get back to you!
Need a WORD for your situation?
God's Word changes lives and is at the center of what we believe. Speak it and Confess it.