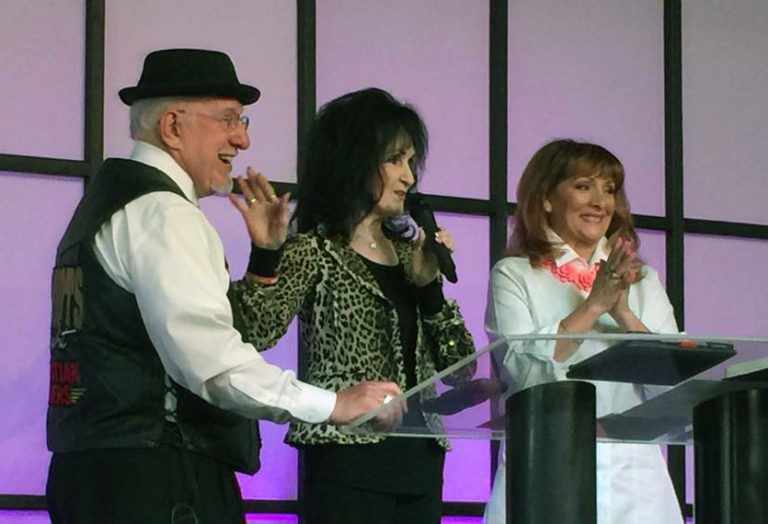 Word of Faith Family Church was pioneered by Founding Pastors, Dr. Steve and Cheryl Ingram. Licensed and ordained through Kenneth Copeland Ministries, Pastors Steve and Cheryl served as music ministers for the Copelands, as well as traveled in their own music and teaching ministry for many years, before conducting the initial church service in Daytona Beach on September 21, 1997. The Ingrams, their son, Steve Jr., staff and students attending IMI School of Ministry and Music were the initial attendees.
The church began to grow quickly in the next few months, when on Sunday night, February 22, 1998, their faith was greatly tested. A violent series of tornadoes ripped across Florida completely demolishing the sanctuary and offices. This event was highlighted in the magazine, "The Believers Voice of Victory." Without a building the church met in a tent and then received favor from a Methodist church for several months utilizing their church facility. That began a journey of moving many times to many different locations. The motto became, "In Him we live and move and move and move…"
In January of 2012, Word of Faith Orlando became an extension of our growing church family. A group of believers, known as Heart of Orlando Worship Center, was formerly pastored by Dr. Howard and Rosella Ridings. Pastor Howard decided to move to Heaven. After several interim pastors, the two congregations?Word of Faith Daytona and Heart of Orlando Worship Center?decided to merge efforts to reach out with greater impact in the Central Florida Region and the I-4 corridor. The church location was moved to Altamonte Springs in the Northern Orlando area, and now hosts people who drive long distances to attend services. These folks believe, "A church alive is worth the drive."
Pastor Rosella Ridings continues to be a founding pastor and is very busy traveling and ministering through Ridings Ministries International and Metro Hope For Kids.
Pastors Steve and Cheryl Ingram, Pastor Rosella Ridings and their Administrative Pastors, Andrew and Liebe Mowbray, welcome the opportunity to serve you and assist you in your spiritual walk of faith.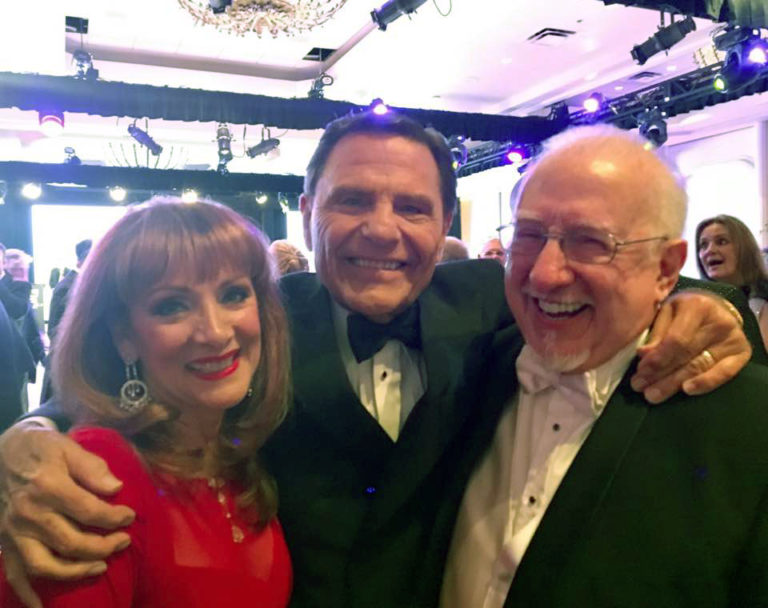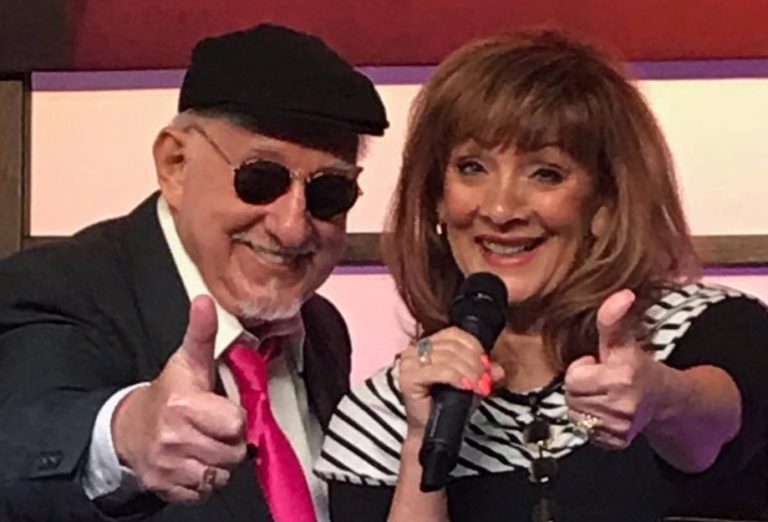 LEADERSHIP
Steve and Cheryl Ingram are authors, musicians, a keyboardist and singer respectively, conference speakers and ministers who have released many books, musical recordings and teaching materials. They have traveled the world extensively in the ministry of Jesus Christ and… READ MORE>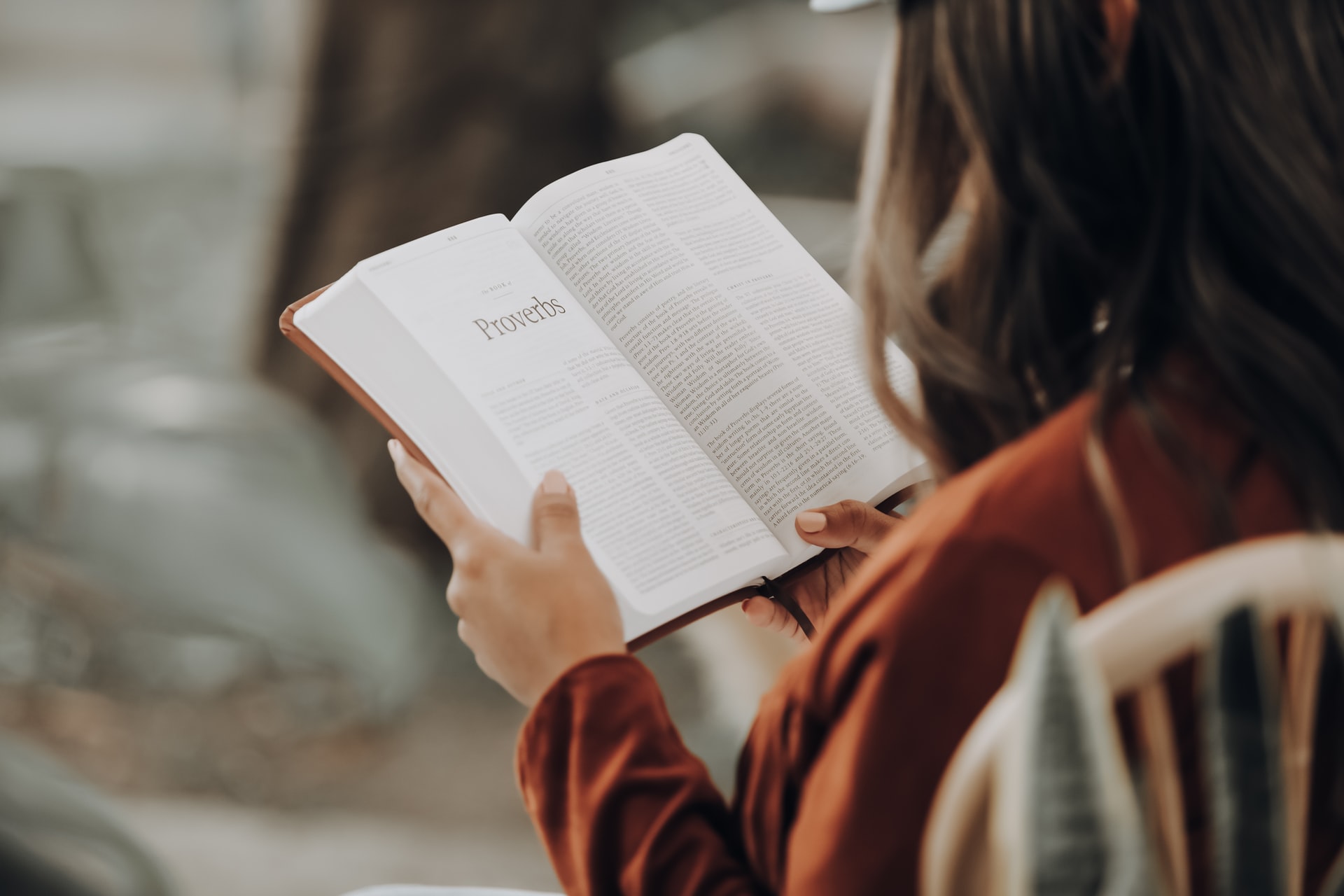 WHAT WE BELIEVE
We believe in one God— Father, Son, and Holy Spirit, Creator of all things.
We believe that the Lord Jesus Christ, the first begotten Son of God, was conceived of the Holy Spirit, was born of the Virgin Mary, was crucified and … READ MORE>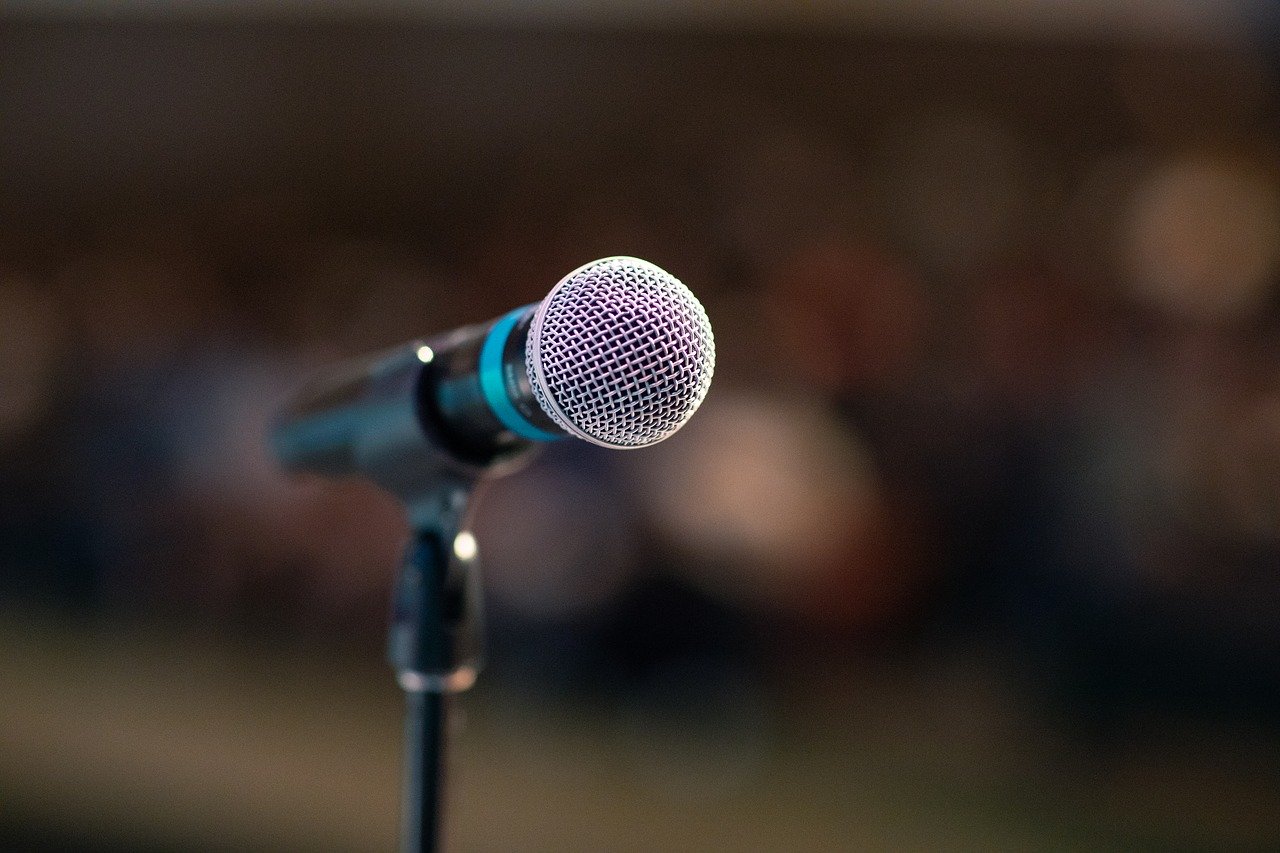 TESTIMONIES
Word of Faith Family Church is blessed with people of all backgrounds. Pastor Steve Ingram says, "We're a church that's salt and pepper with a little jalapeno in between." We like to think we look like Heaven… READ MORE>